AK Innovative Design Solution is a registered practice based in Derby, providing Architectural services to private clients, homeowners & small developers/ builders throughout the UK.
We are a small practice with a proven flair for designing creative solutions that are backed up and built with a team of technical experience.
We strive to create great designs that respect the environment. During the early design stages, we integrate sustainable features, maximising benefits and minimising cost. By empowering the selection of maintainable standards into every venture, we intend to create architecture that offers benefits both today and for future eras.
To provide the best service and innovative design solutions to our clients. To help bring their dreams & visions into reality with all the help and support we could offer.
We have been established since February 2016. At first, we worked part-time on projects for family members and then friends, the practices reputation for its service and finding the best innovative design solution grew rapidly. We share a collective passion for design, creativity, sustainability and professionalism. Networking with homeowners, local builders and property developers has helped AK get well known in East Midland and we hope to carry that approach forward.
We utilise leading BIM software to design all our projects in 3D, to bring your vision to life. Working together with other building professionals, including structural engineers, builders and interior designers, we provide the best building design solution.
We provide architectural drawings with building regulations for the following: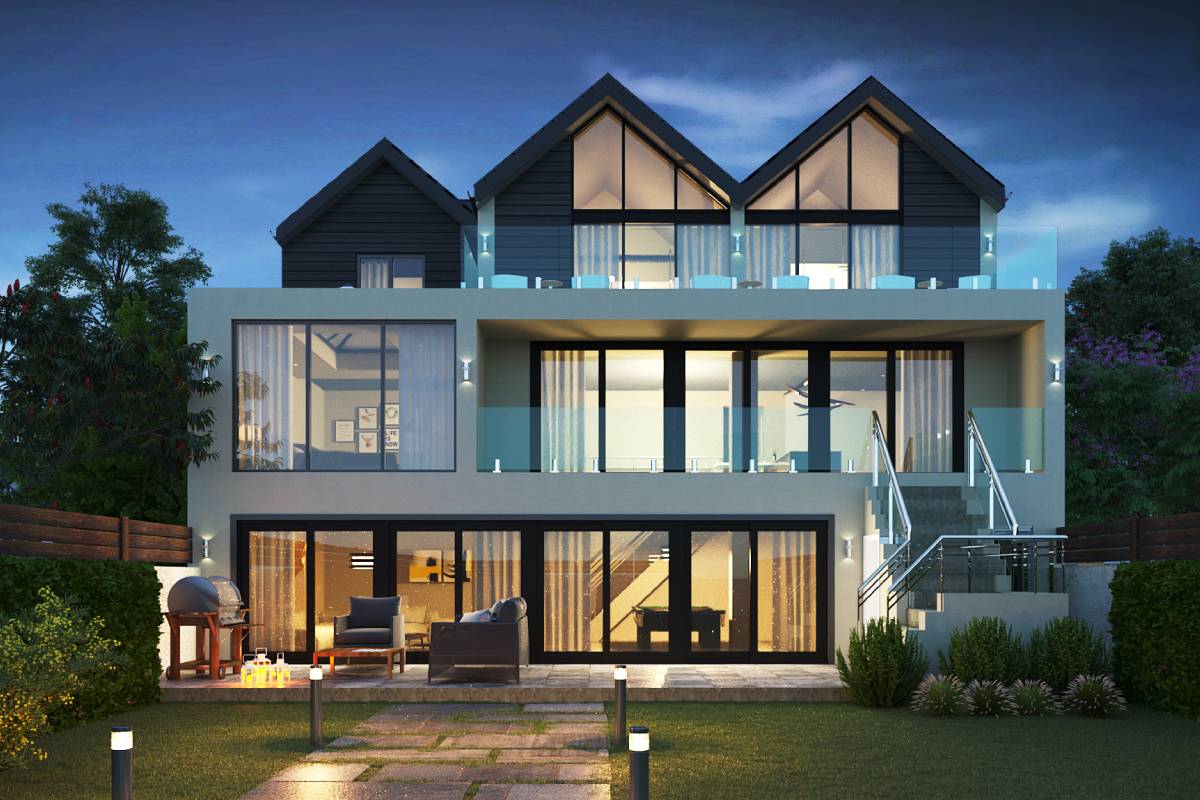 Restaurant/ Fast Food and Diner
Anzar Maqsood, Director
BSc (Hons) Architectural Technologist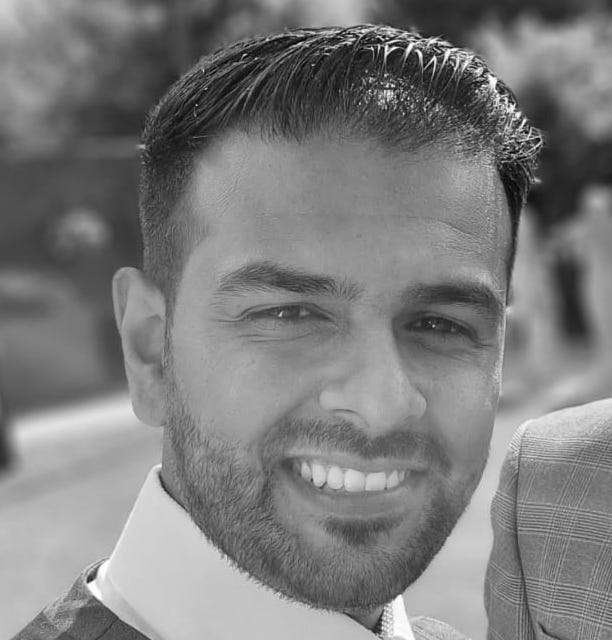 Khuram Ghufar, Director
B.Des (Hons) Architectural design & Property Development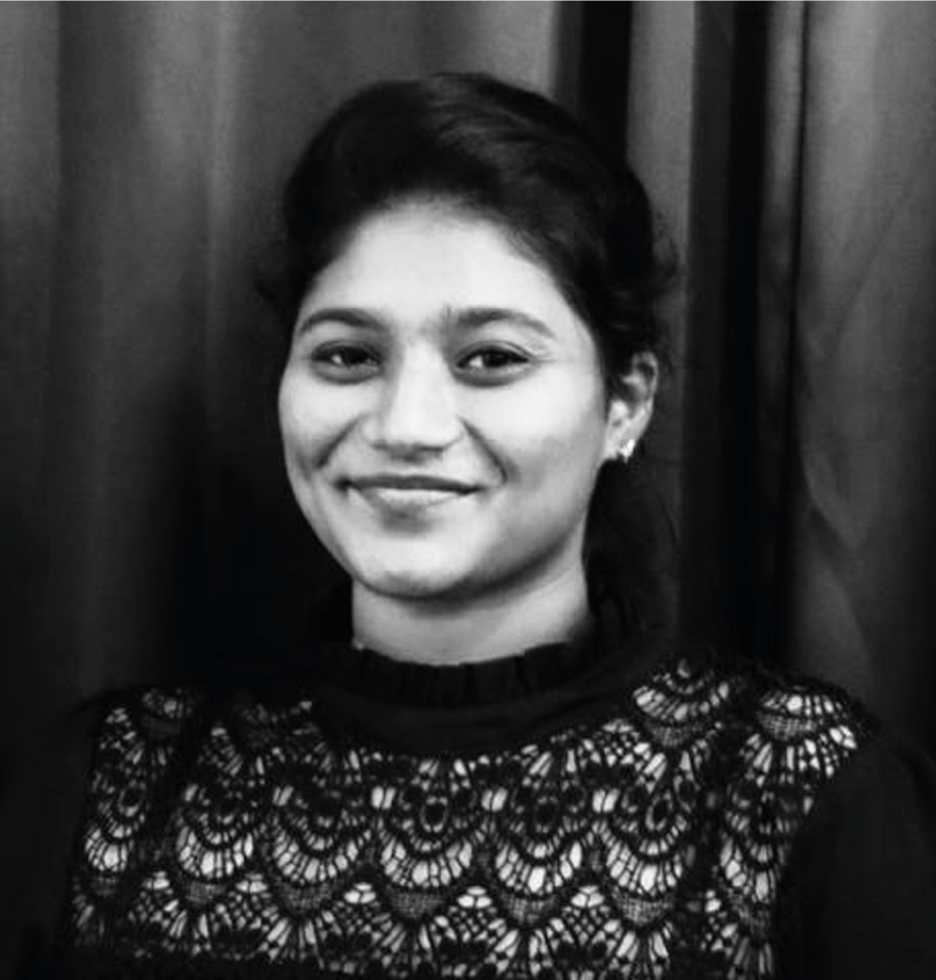 Suhasini Sudhakaran, Architectural Technologist
MSc BIM with Project Collaboration
Daanyal Saleem, Sales & Marketing
MSc Marketing management
Sharukh Khokar, Administrator
MSc Accountant & Finance
Aatif Shaikh, Revit Technician.
MSc Sustainable Architecture & Healthy Buildings
Abdul Rahman, Sustainable Architectural Designer
MSc Sustainable Architecture and Healthy Buildings