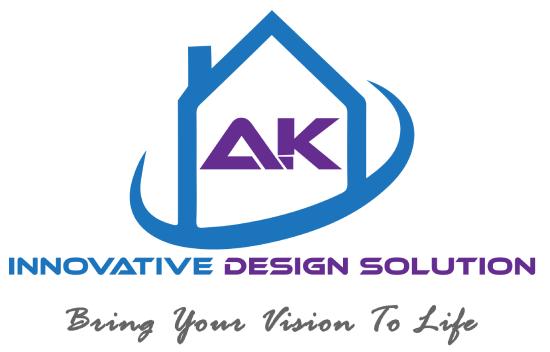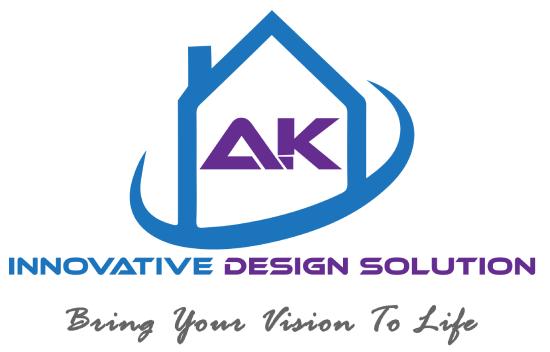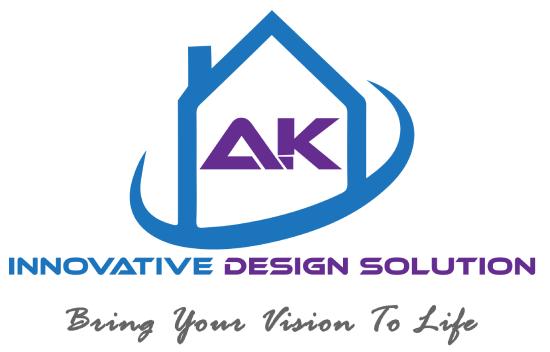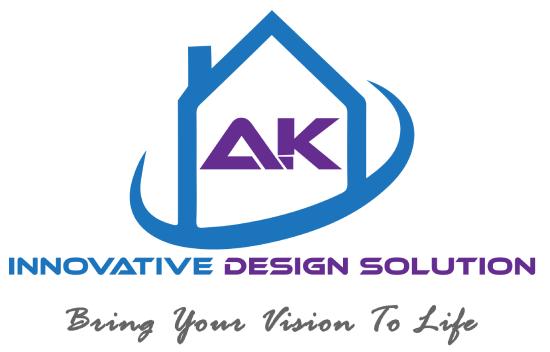 Our Mission
To provide the best service and innovative design solutions to our clients. To help bring their dreams & visions into reality with all the help and support we could offer.

Our Vision
By empowering the selection of maintainable standards into every venture, we intend to create architecture that offers benefits both today and for future eras.
Our Values
We strive to create great designs that respect the environment. We integrate sustainable features, maximizing benefits and minimizing cost.
AK Innovative Design Solution is a registered practice based in Derby, providing Architectural services to private clients, homeowners & small developers/ builders throughout the UK.
We are a small practice with a proven flair for designing creative solutions that are backed up and built with a team of technical experience.
Lower High Street, Tutbury
Lower High Street, Tutbury
Lower High Street, Tutbury
Lower High Street, Tutbury
Lower High Street, Tutbury
Lower High Street, Tutbury
Lower High Street, Tutbury
Developers say it will 'enhance the image' of the area A developer has submitted plans to build a block of nine apartments on a Derby...
read more


It was by chance that we connected with AK Innovative team. We have used a number of different architectural technologists and in our experience Anzar and Khuram topped them all. The team took the time to visit the site on Sunday, which most companies would not entertain the idea of a weekend appointment. They are very creative and passionate about what they do. Both Anzar and Khuram have worked long and hard to design one of our biggest conversion to date. They handled the full application and now its in the hands of the council to approve. We will be using AK Innovative team for all our future projects. Not forgetting they are very well priced and you get the 3D design as a added bonus, which is great.
– Dilip Rajasingham

Very professional. I needed permission for my loft extension. These guys made very simple. Three appointments. They took all the responsibility, from quation to applying. They will communicate with you all the time. I am very happy. I'll gladly recomend to others. Once again Thanks to AK Innovative.
– Home Sony

Amazing service.. I had my loft conversion done and before using AK innovative I hired two other architectural technologists which really stressed me out.. these guys took care of everything and got all my planning permission done without me worrying about it. Planning permission could be a pain and having the right architectural technologist really is important… since then I have recommended them to 3 other family members that have all had work done by them and they have all been happy with the quick prompt and attention to detail that has been put in to the work!! HIGHLY RECOMMENDED!!
– Shamrez Iqbal

Very well organised and help, the advice that I was given was spot on. Would recommend these guys to everyone. Thankyou for making this process so easy for me.
– Arshad Baig

Very great service I would recommend AK Innovative Design Solution Ltd ,I'm glad that I chose this company as I was about to go to other company very kind friendly service all ways keep me updated and on top of everything Mr Khuram designed a house for me way more then what I expected .I got planning permission for my new build and I would %100 recommend this service.
– Hashim Tofiq

Excellent professional service by AK Innovative Design Solution. Drawings and attention to detail are outstanding. The whole process from the initial ideas, creating them via drawings and submitting for planning was seamless and stress free. Highly recommend Anzar and the team.
– Rajni Malhi

Alhamdullilah, the team at AK Innovative Design Solution are outstanding! For something that is completely new to me, i was well impressed with the services they provided. Not only did they go through each stage from initial deposit to planning application, they even recommended a structural engineers and many good builders so I can send out my tender for the build stage. Great bunch of lads! Would happily share my experience with my family and friends. Wish you guys all the success in this industry.
– Asif Iqbal

Excellent work
Very impressed with how quick we received the plans.
Thanks Anzar and team for all your input and your hard work.
Highly recommend AK Innovative Design Solution if you need plans for your extension for planning and building regulation applications , really cost effective for us .
– Saket Vayeda

Very professional on all aspects went above and beyond to help me through the process all design and drawings were produced earlier that expected and to excellent standard would highly recommend to everyone to choose this company for there architectural needs
– Ashy Lango

Fantastic! This was our first experience using an architectural technologist and I must say, glad I looked no further. Fair prices, extremely helpful, efficient, excellent service, would definitely use again with any future projects and we couldn't recommend AK Innovative Design highly enough.
– Neil Fletcher